Dependable yet luxurious style and design

Seven-seats for ultimate functionality and practicality

Huge boot space for extra luggage

A range of powerful and efficient engines to choose from

Plenty of equipment offered as standard

Available featuring All-Wheel-Drive
S-MAX Latest Offers
Ford S-MAX
It's hard to find a more family-friendly car than the Ford S-MAX, a seven-seater solution to all of your hectic high-passenger needs, with an impressive list of great equipment, and a high-capacity boot. The S-MAX is a fun and thrilling car experience, with comfort and power to spare. Whether you're heading out for a long weekend vacation, or you're simply lugging your family to the grocery store, the S-MAX has you covered - no problem. Pick from a range of powerful, efficient engine, including the petrol EcoBoost engines which offer fantastic efficiency and quick response, or the TDCi diesel engines which provide unbeatable emissions and economy levels. There's also a range of transmissions, trim levels, and other features all waiting to help you create your perfect S-MAX. Add in the SYNC 3 infotainment system as standard, alongside various great features, and you have one heck of a car.
S-MAX Features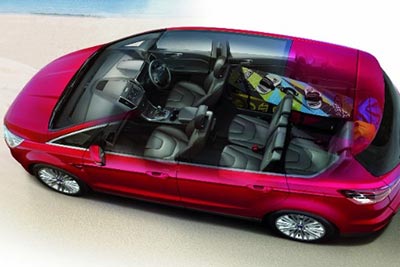 Luxury Family Driving
The fantastic Ford S-MAX combines a stylish aesthetic appeal with a luxurious high-tech interior - brimming with extra refinements. From its comfortable seats to it's soft-touch dashboard, everything about the S-MAX is great.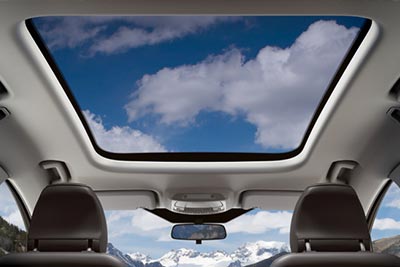 Affordable Running
Don't break the bank, the Ford S-MAX is an incredibly affordable family car, with 118 bhp TDCi engines that deliver 56.5mpg, and CO2 emissions as low as 129 g/km. You get a whole lot of car for a very small and reasonable price.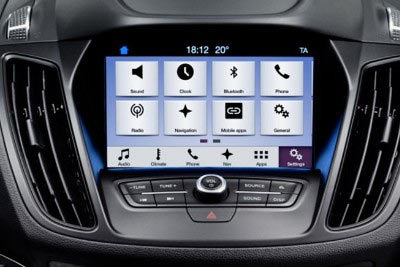 Petrol Power
The range of Ford EcoBoost petrol engines are amazing, including 1.4 and 2.0 litre option that manage up to 237 bhp. Blending efficiency and performance, the EcoBoost options are great for low-mileage family life.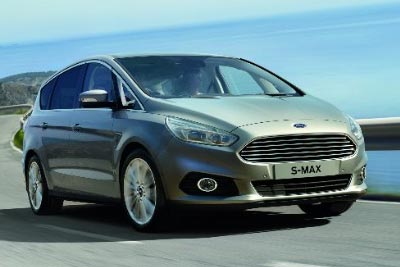 Features Forever
The basic Zetec S-MAX models come with 17-inch alloy wheels, Ford's SYNC 3 infotainment system, Bluetooth connectivity, DAB, Keyless start, parking sensors, and plenty more as standard. It's hard not to be impressed.
Interior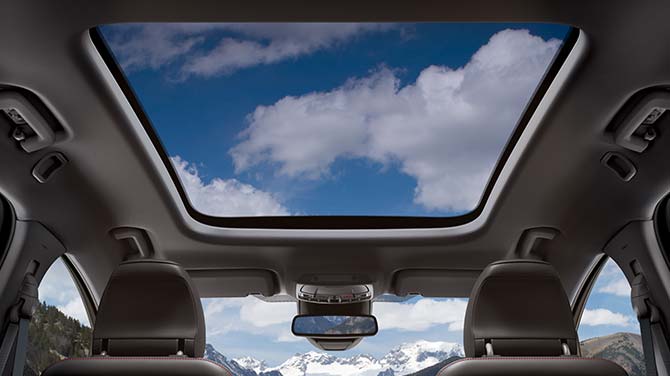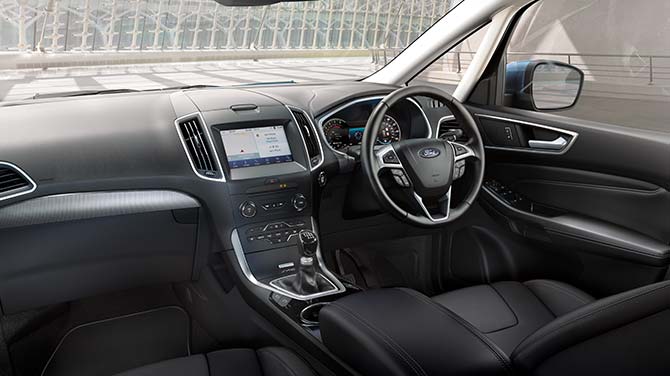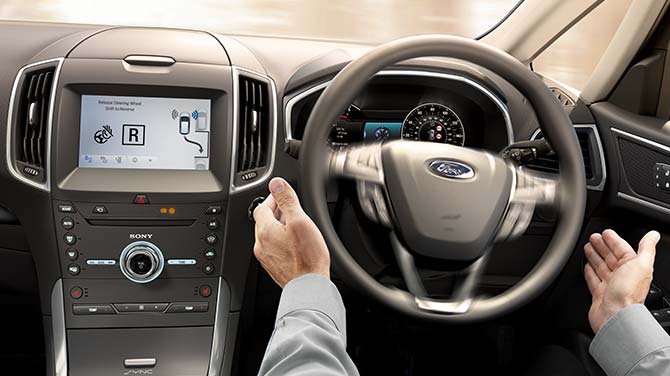 More Features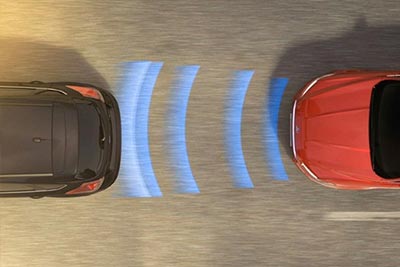 High-Quality Trims
The Titanium model trims and above come with satellite navigation solutions, alongside bigger alloy wheels and refined body kits. Titanium X models even get LED headlights and electronically operated leather seats.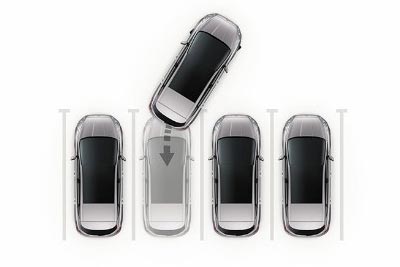 Vignale Premium
The premium upmarket solution for the Ford S-MAX, Vignale offers a reversing camera, laminated side windows, and plenty of details like chrome features and heated seats that you're sure to want to boast about.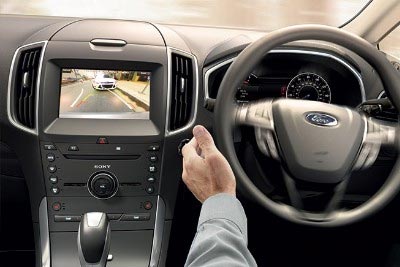 Exceptional Handling
Despite being a large family car, the Ford S-MAX is surprisingly nimble and fun to drive -thanks to its lightweight development, combined with powerful engines, responsive steering, and a range of expert driving features.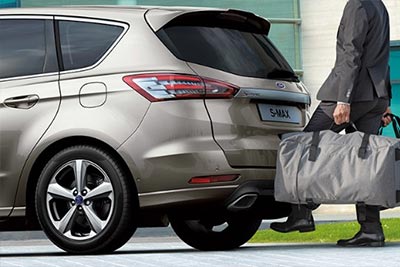 All Wheel Drive Available
For an even more incredible experience, try adding AWD to your Ford S-MAX. This system is great for making slippery roads easier to manage, with responsive power assist throughout all four wheels for maximum traction.
S-MAX Colours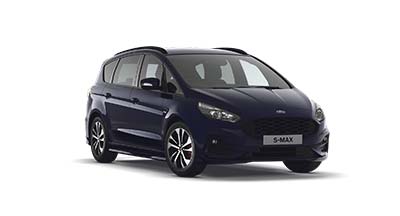 Blazer Blue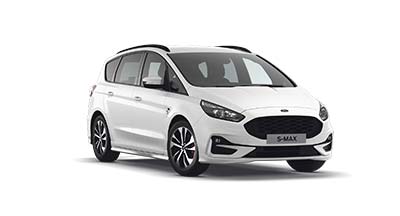 Frozen White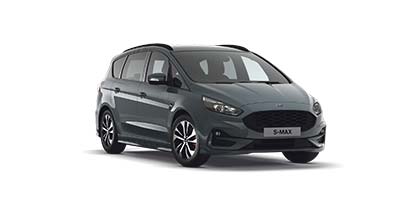 Stealth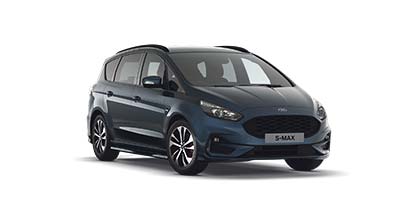 Chrome Blue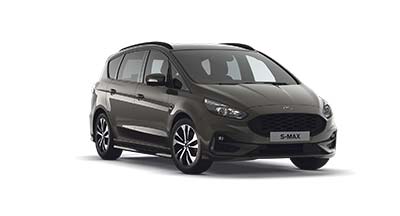 Magnetic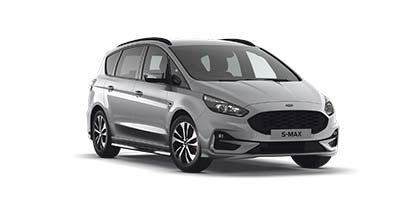 Moondust Silver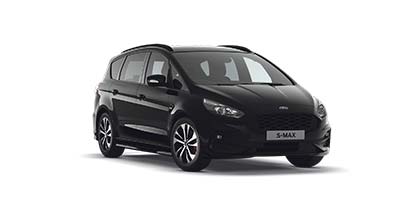 Shadow Black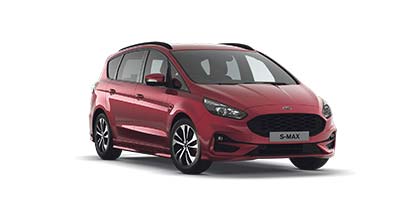 Ruby Red
For the trim levels, colours and more detailed info, download or order the S-MAX brochure
Get a Brochure
Why not take a test drive in the S-MAX? It is the best way to know if the car is for you.
Book a Test Drive
If you need to know more info about the Ford S-MAX - Just ask, we are here to help.
Ask a Question
View all of our S-MAX offers by clicking the link below.
S-MAX Latest Offers

However, the Ford S-MAX beats both for driver enjoyment, and still offers an excellent blend of space and ride comfort
The Telegraph

The epitome of aspirational family motoring: still want that fancy-pants SUV?
Top Gear

The old Ford S-MAX was a practical seven seater that was also good to drive and had sharp styling. This all new model has all the credentials of the old one, but with improvements in every area
Car Wow
New Ford S-MAX
Call us Today
01542 833977
Contact us